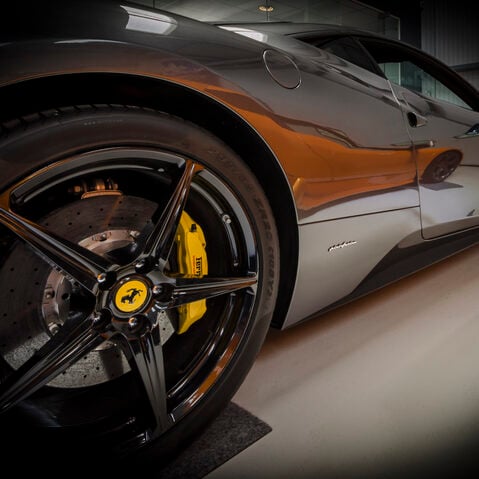 "
Like you, we're working towards the same objective, to be the leaders and innovators of our field. To achieve this, we place our ethos of working closely with our clients at the heart of everything we do.
"
Welcome to 67 Degrees
Automotive Web Design & Marketing
Building on over twenty years of combined industry knowledge and experience, 67 Degrees was founded in April 2016. Having worked with over five hundred dealers of all shapes and sizes, it was clear that there was a gap in the market. Dealers were no longer wanting a one-size-fits-all solution and instead were looking for something different. Something that would push boundaries. Something that would not just look good, but would streamline internal processes and ultimately increase company efficiency and profitability.
Our mission was to create a platform that achieved all of the above and more. A platform that would allow us to create bespoke websites with exceptional user experience whilst ensuring focus on features within our portal that would make our clients' day to day lives much easier.
We started 67 Degrees with passion at the forefront of everything we do. We love our job! Having a small selection of clients means we can offer the highest level of support and guidance whilst also having ample time to create innovative and engaging products and services.
If you're striving for the best, wanting to own an incredible reputation and to make waves in the industry, then your business and ours are a perfect fit.
What Our Customers Say
We value 67 Degrees customers and appreciate their feedback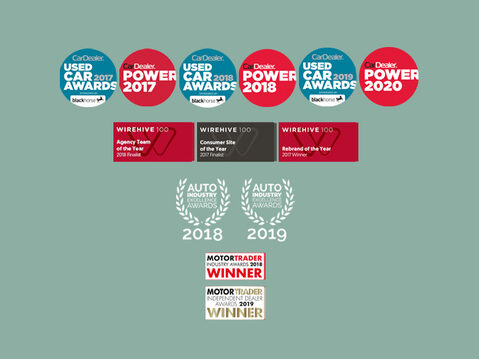 Multiple Industry Award Winners

Our products and services have received multiple industry awards and commendations.

5 Star Rated

We are proud to hold a 5 star Google review rating after consistently receiving 5 star reviews from our customers.

100% Customer Focus

We place our ethos of working closely with our clients at the heart of everything we do.
Latest News
Read the latest articles and industry insights from 67 Degrees
If your dealership is accelerating towards a future of electric vehicles and you're looking for support, then you're in luck. In an announcement made by the National Franchised Dealers As...

Read More

As a family-run independent used car dealership and service centre, Jim Reid Vehicles Sales are much-loved by hundreds of loyal customers, with an incredible reputation not just locally, but across th...

Read More

Okay, we admit it. We're a sucker when it comes to polls and surveys, which is why we were just a little bit too excited when YouGov released its latest automotive-related survey. The leading U...

Read More
67 Degrees works in partnership with the industry leaders